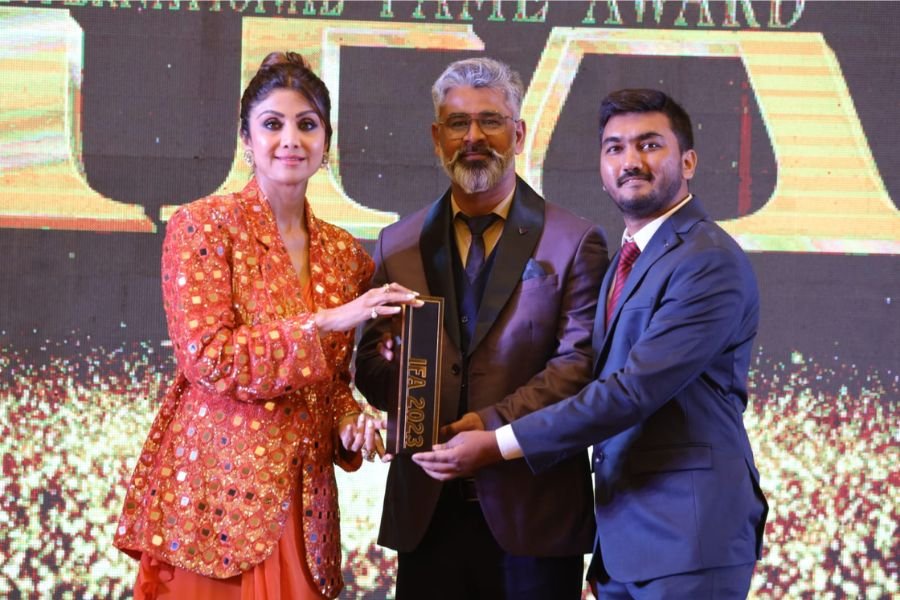 Discover How Vastulinear Consultancy Pvt. Ltd. Is Reshaping Our Living Environments
Lucknow (Uttar Pradesh) [India], September 20: In a world where architecture and design are the keystones to shaping our living environments, Vastulinear Consultancy Pvt. Ltd. emerges as a visionary force to be reckoned with. With a dedicated team of over 25 creative minds, including architects, vastu experts, interior designers, structural engineers, and more, they are rewriting the rules of design.
From luxury homes to unique commercial spaces, hospitals, hotels, and schools, Vastulinear Consultancy is known for architectural innovation, crafting experiences that elevate communities and redefine living standards.
Unsurprisingly, Vastulinear Consultancy has earned awards and recognition in the architectural realm. They proudly received the "LUXURY RESIDENTIAL PROPERTY OF THE YEAR" award at the GLOBAL ARCHITECT BUILDER AWARDS 2021 and were awarded as the "Best Architect in Lucknow by IFA 2023." This recognition highlights their dedication to excellence and their knack for setting new standards in luxury and innovation.
What sets Vastulinear Consultancy apart in a crowded architectural landscape? It's a combination of factors that define their uniqueness. They prioritize on-time delivery, understand the value of time in construction, and ensure projects are delivered promptly. Their designs are built on robust foundations, ensuring the longevity and stability of structures.
In regions prone to seismic activity, their structures are engineered to withstand earthquakes. They use 100% authentic and branded materials, guaranteeing quality and durability. Their commitment to quality is strong and evident in every project they undertake. With a team of experts in various fields, clients can rest assured that their projects are in capable hands.
They go the extra mile by conducting on-site material testing to ensure the highest standards are met. Their well-trained and equipped workforce ensures that every project is executed with precision. They employ cutting-edge machinery and tools to streamline construction processes. Vastulinear Consultancy maintains complete transparency throughout project management and execution.
At Vastulinear Consultancy Pvt. Ltd., their vision is to be at the forefront of architectural and design evolution, relentlessly shaping tomorrow's living environments. They are committed to fostering a culture of innovation where every structure they conceive reflects their dedication to timeless design, sustainability, and the highest quality. Their vision extends beyond bricks and mortar; it encompasses the aspirations and dreams of their clients, communities, and the world at large.
In a world where architecture and design transcend the ordinary, Vastulinear Consultancy Pvt. Ltd. is the epitome of creativity, innovation, and excellence. Their portfolio of residential projects, commercial spaces, and government initiatives stands as proof of their strong commitment to crafting spaces that inspire and endure. Vastulinear Consultancy isn't just building structures; they are building legacies, one innovative design at a time.
To learn more, please visit https://www.vastulinear.com/ or vastulinear@gmail.com
If you have any objection to this press release content, kindly contact pr.error.rectification[at]gmail.com to notify us. We will respond and rectify the situation in the next 24 hours.