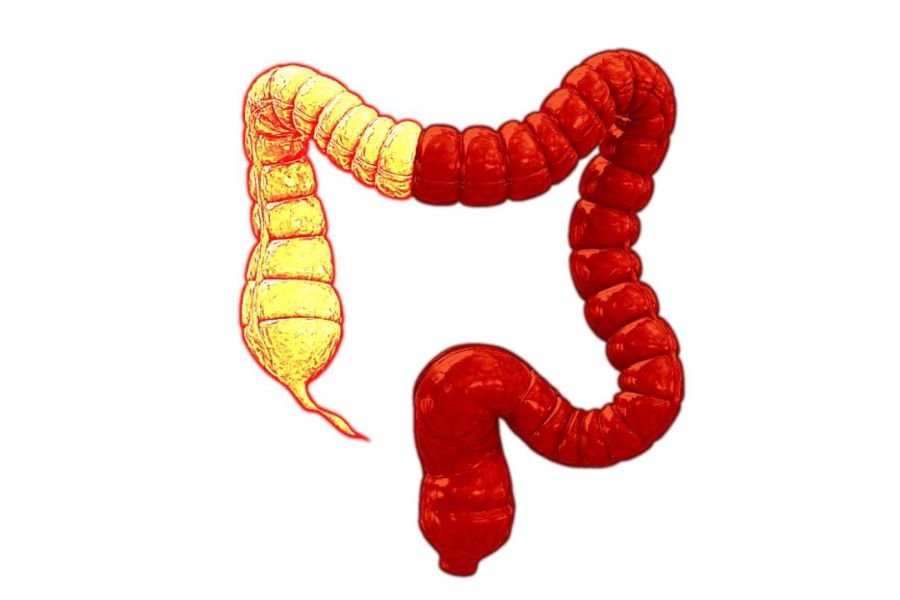 Dr Harish Verma
New Delhi (India), March 22: Starts making The disease starts in the rectum and then it spreads to the large intestine. Crohn's disease causes inflammation and sores in the small and large intestines. These sores bleed which comes out with the stool. In case of ulcerative colitis, the patient has pain in the left lower part of the abdomen, bloody diarrhea with cramps, sudden urge to defecate, weight loss, anemia, fatigue, mouth ulcers, mucus and pus in the intestines, and Symptoms like indigestion are seen. Ulcerative colitis and Crohn's disease are diagnosed by colonoscopy or CT scan.
Ulcerative colitis and Crohn's disease are treated as autoimmune diseases. Ayurvedacharya Dr. Harish Verma has prepared an Ayurvedic formula based on the ancient medical texts of Ayurveda, which is very effective for the patients of ulcerative colitis and Crohn's disease. Dr. Verma told that the group of two types of herbs has been prepared by mixing in a specific ratio, this formula is given at the same time. This information was given by Dr. Harish Verma, head of the Canadian College of Ayurveda and Yoga, in a webinar organized.
Dr. Harish Verma said that this Ayurvedic formula prepared for ulcerative colitis patients is very cheap as compared to allopathic medicines and does not have any side effects on the body. A helpline number 9910672020 has also been issued for the patients. Dr. Harish Verma told that this formula of Ayurvedic herbs is a panacea in eradicating Ulcerative Colitis from the root and till now more than 25000 patients are leading a healthy life by taking advantage of this formula.
If you have any objection to this press release content, kindly contact pr.error.rectification[at]gmail.com to notify us. We will respond and rectify the situation in the next 24 hours.